Always Take the Scenic Route
Portland-based Scenic Route Studios specializes in high-quality residential real estate photography and tours that sells.
Since 2009, our professionals have photographed Portland Metro area properties of every size, from small condominiums to large rural properties, and everything in between. Through this work we have developed a specialized and deep understanding of agent and seller individualized needs. We are consistently adapting to the challenges of producing professional work in diverse conditions as well as adopting new technologies that make your listings stand out.
We know you need quality images in short order to post your listing. That's why photos, tours, and floorplans are all available by 10 a.m. the day after our photographer captures images of your home.
By providing unmatched results, personalized support, and reliable 10 a.m. the next day turnarounds, we develop strong relationships with our clients rooted in respect, trust, and mutual success.
Up to 1,500 sq ft - $150
1,501 - 6,000 sq ft - $.10/sq ft
6,001 sq ft - Call for a quote
Includes 6-month free hosting - $10/month thereafter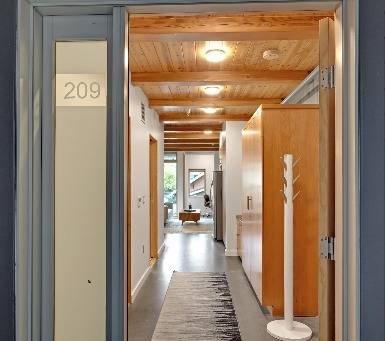 0-2,500 sq ft - $125
2,501-3,500 sq ft - $150
3,501-4,500 sq ft - $175
4,501-5,500 sq ft - $200
5,501+ sq ft - $250